If you're planning a kitchen remodel, one of the most important decisions you'll make is choosing the right countertop. Not only does the countertop serve as a functional workspace in the kitchen, but it also plays a major role in the overall aesthetic of the room. With so many materials to choose from, it's important to consider factors such as durability, maintenance, and cost when making your decision.One popular option for kitchen countertops is granite. Granite is known for its durability and resistance to heat, stains, and scratches. It also provides a natural, elegant look that adds value to any kitchen.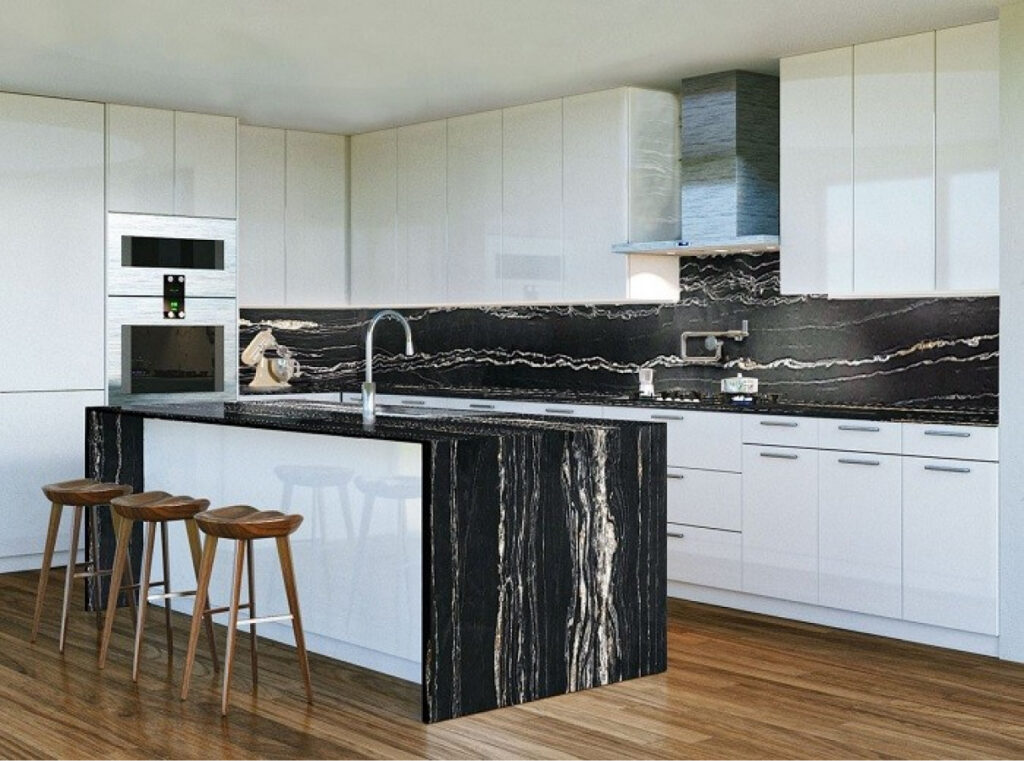 Marble is another natural stone material that is prized for its unique, elegant appearance and adds a touch of luxury to any kitchen. However, marble is also a porous material that is more susceptible to staining and scratching than other countertop materials. To maintain its appearance, marble requires regular sealing and careful maintenance.Another option is Quartz, which is a low-maintenance material that offers a wide range of colors and patterns. It is also resistant to scratches and stains and can last for years with proper care.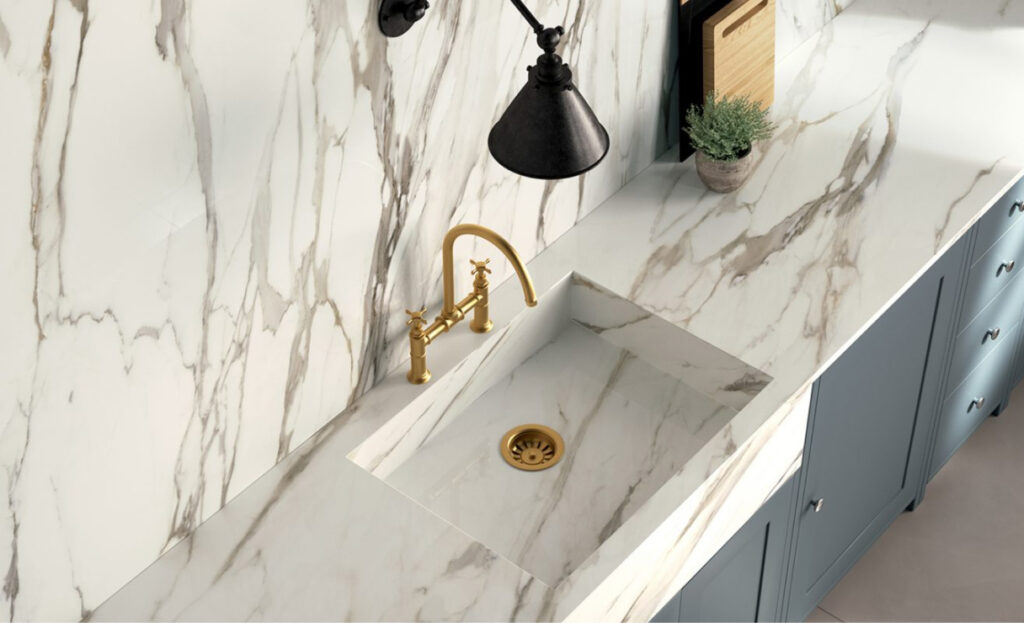 Porcelain is a type of ceramic material that is made from clay and other natural materials. Porcelain countertops are durable, heat-resistant, and resistant to scratches and stains. They are also available in a variety of colors and patterns and are easy to clean. However, porcelain is a more porous material than granite or quartz, so it may require sealing to prevent staining.
When it comes to choosing the right countertop for your kitchen remodel, it's important to consider your lifestyle and the amount of use the countertop will receive. For heavy use, materials such as granite or quartz may be the best option. If you have a more relaxed kitchen style, porcelain may be a better fit. We usually don't recommend marble countertops for your kitchen, considering that it's a very porous material that stains and scratches easily.
At Quick, we understand the importance of choosing the right countertop for your kitchen remodel. Our team of experts is dedicated to helping you find the perfect solution for your space. We offer a wide range of materials, including granite, quartz, porcelain, and more, to ensure that you find the perfect fit for your style and budget. Contact us today to schedule your free consultation and learn more about our countertop options.
When it comes to kitchen remodels, don't settle for anything less than the best. Trust Quick to help you choose the right countertop for your space and turn your kitchen into the heart of your home.