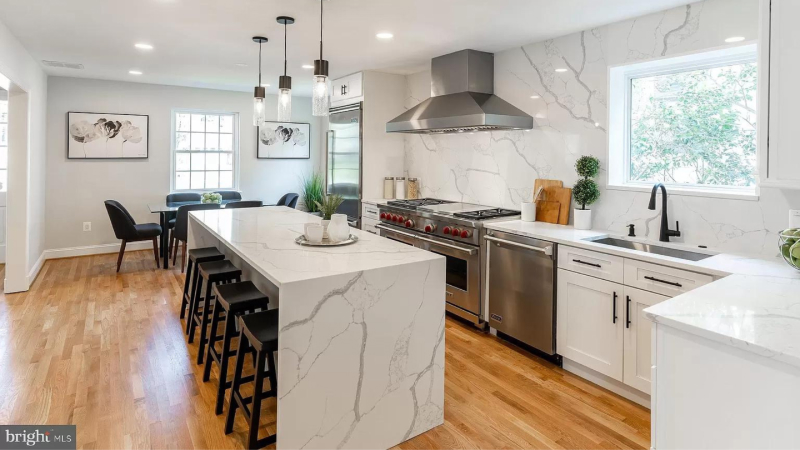 If you're planning a kitchen remodel, one of the most important decisions you'll make is choosing the right countertop. Not only does the countertop serve as a functional workspace in the kitchen, but it also plays a major role in the overall aesthetic of the room. With so many materials to choose from, it's important […]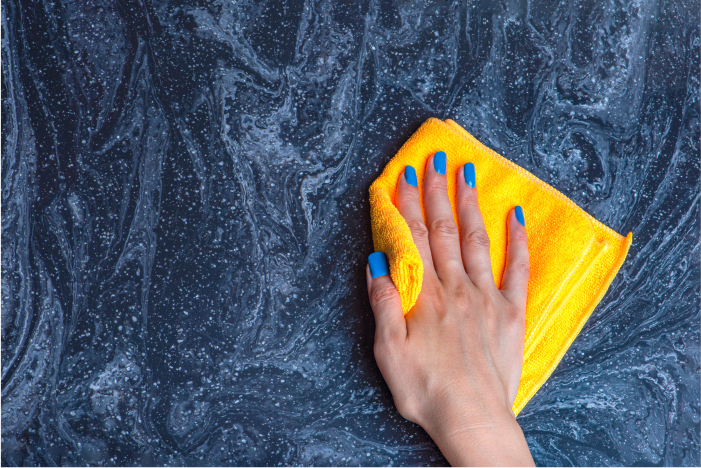 With these six steps, you can develop a routine that ensures your countertops remain free from debris, stains, and harmful bacteria!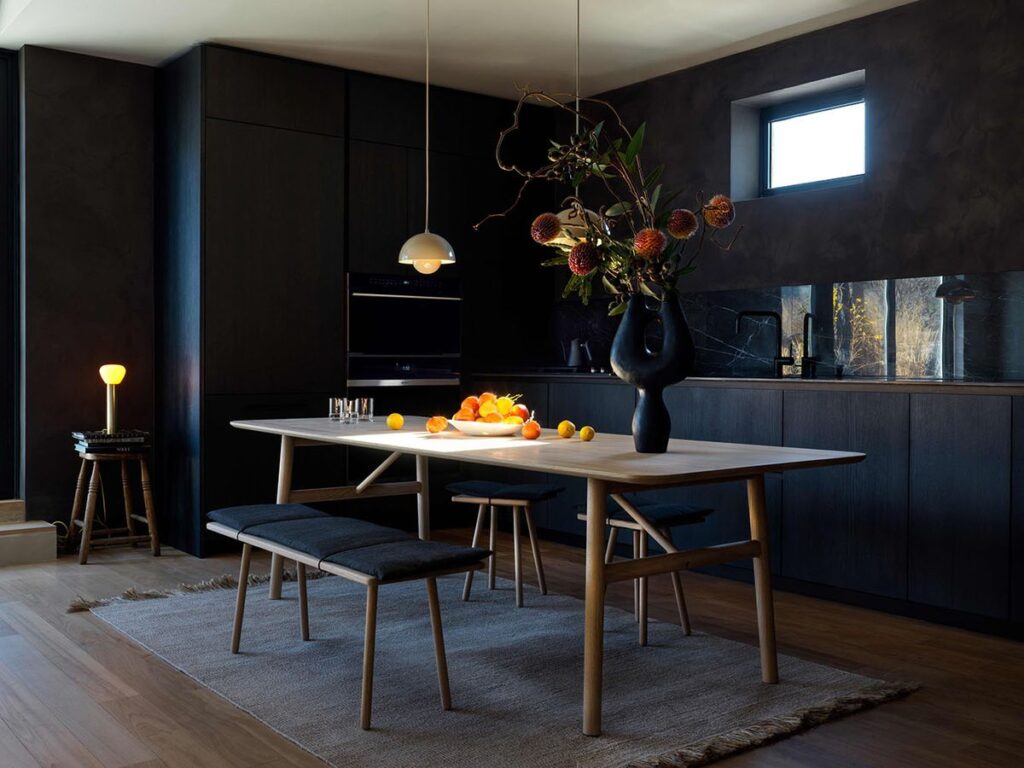 Kitchen cabinets play a crucial role in setting the tone for a kitchen's overall look and feel. Whether you're starting from scratch with a brand new kitchen or looking to refresh your existing space, keeping up with the latest kitchen cabinet trends can help you make informed decisions about your design choices.